Why Healthcare Support Firms are Choosing CPS
With custom programs, simplified implementation, and experience across the healthcare continuum, support firms choose CPS to administer offerings that enhance and improve their customer, client, or member organizations' existing programs on the journey to high reliability. We can build a flexible program that is as small or large as needed to meet your members where they are on the patient safety journey.
For more than a decade, CPS has been working throughout the healthcare industry to reduce preventable harm by bridging the gap between healthcare provider groups and evolving patient safety programs.
CPS builds a unique program to meet your current needs, so you can support your members more efficiently and cost-effectively.
We work with state and local governments and associations, and national organizations to administer resource-effective services, saving time and money for member organizations.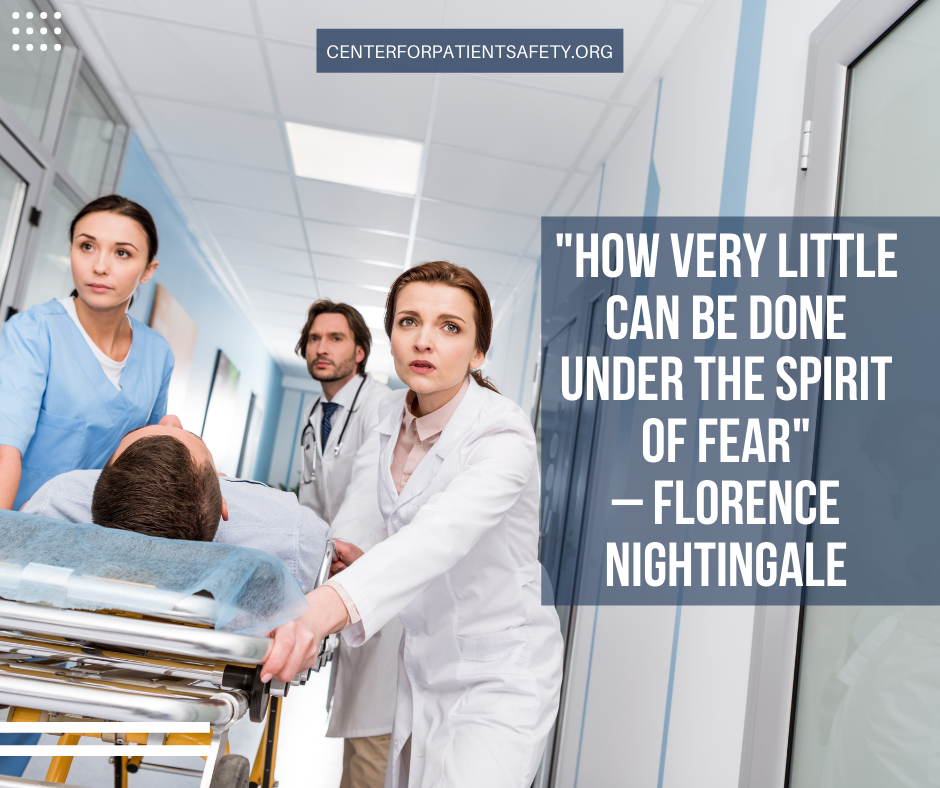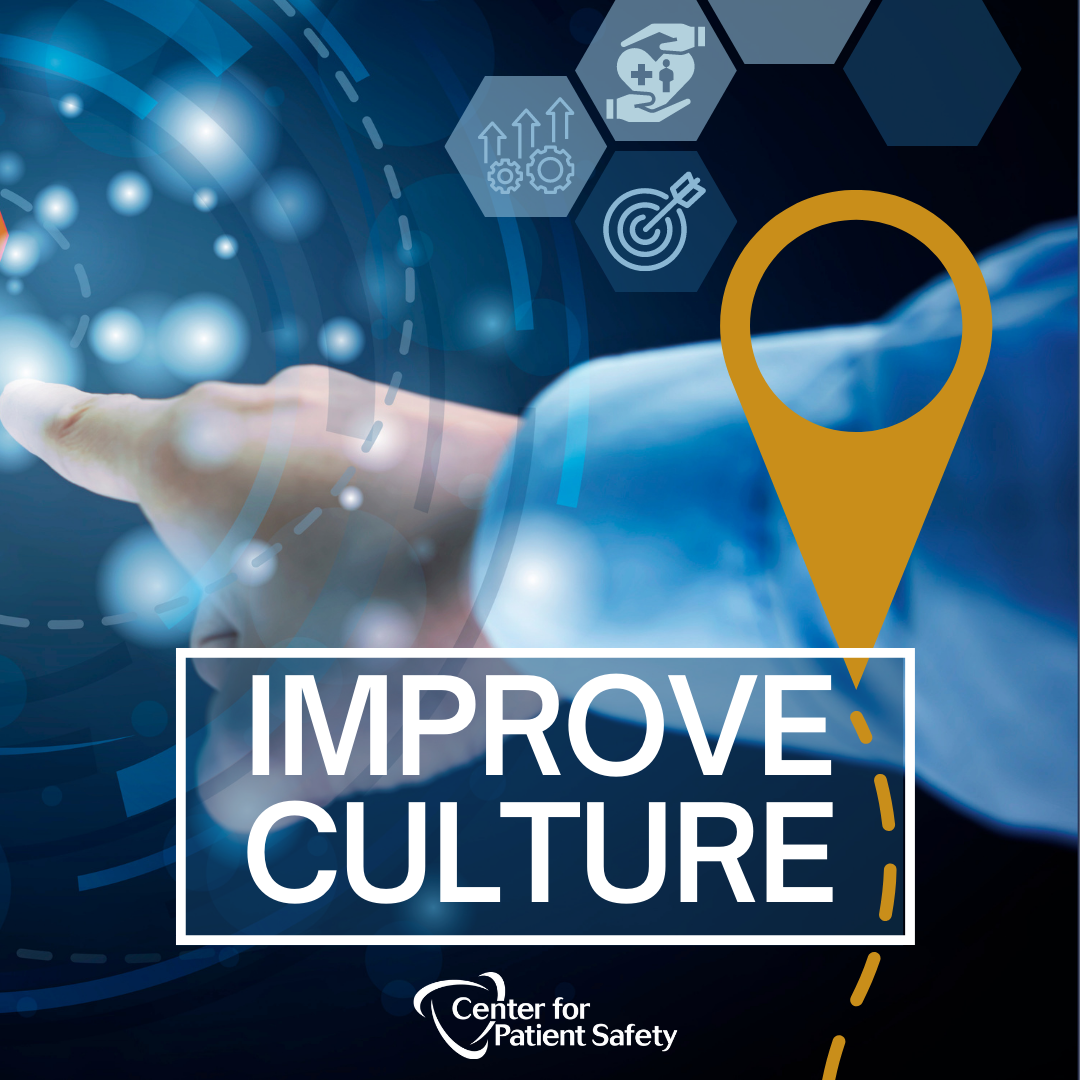 The change journey begins with culture
The journey to high reliability begins with an organization's fundamental infrastructure: the culture, which is driven by leadership. A strong safety culture is ideal for organizations desiring to become a learning environment.
A safety culture assessment is useful for identifying organizational conditions that can lead to adverse events and patient harm. Additionally, assessments can successfully identify the greatest cultural assets of an organization.
CPS's culture assessment solutions are scalable and flexible to handle every organization, and we provide unparalleled administration and follow-up experience. Let us handle the survey administration process for your members.
Make just culture a reality
Just Culture provides a framework and a vocabulary to support improvement efforts that accurately address both the systemic and individual issues within an organization.
CPS believes that just, or accountable, culture work is one of the best ways to provide the support staff need to feel comfortable and confident to report issues and create change.
CPS will provide expert trainers and consultants to develop and administer a custom Just/Accountable Culture program for your members.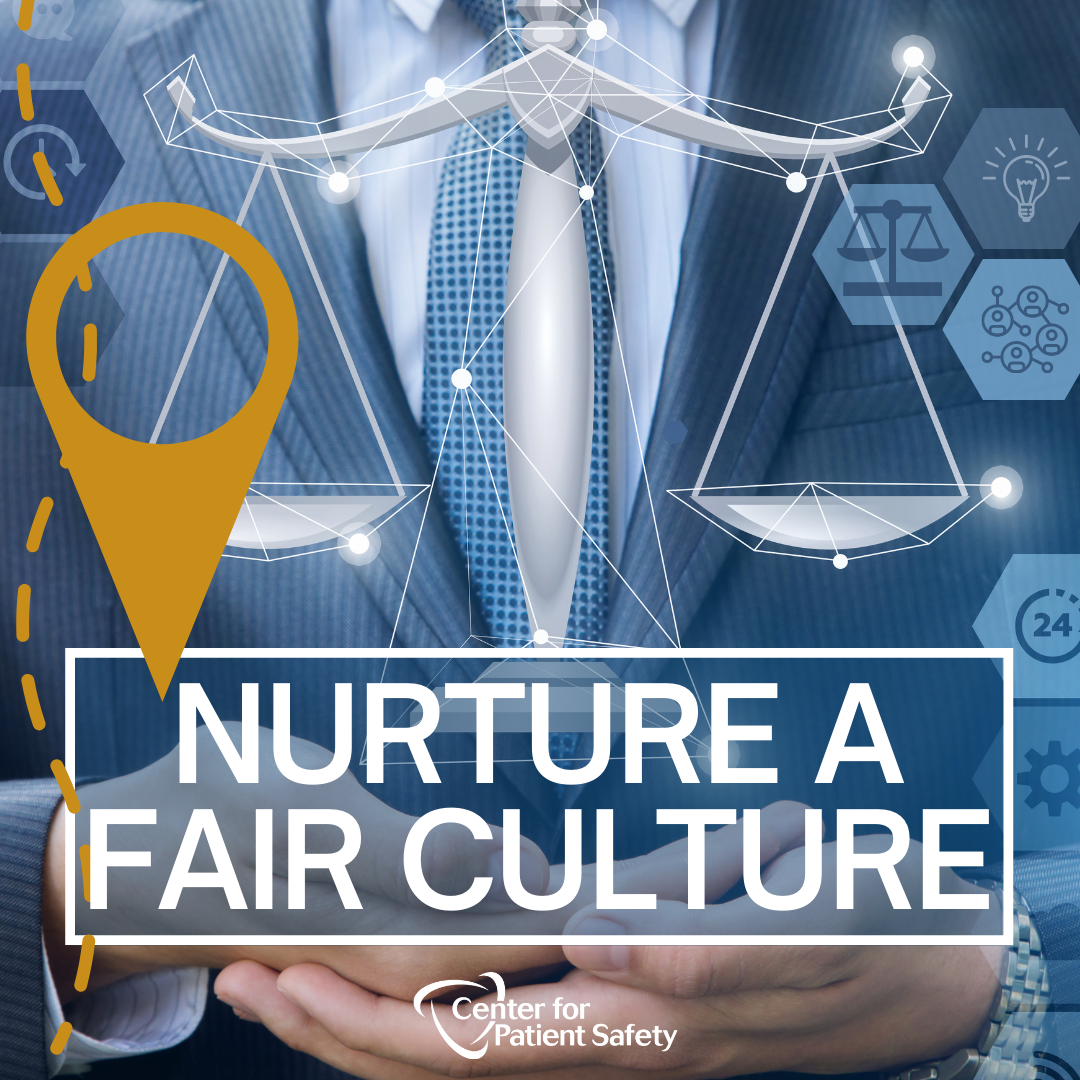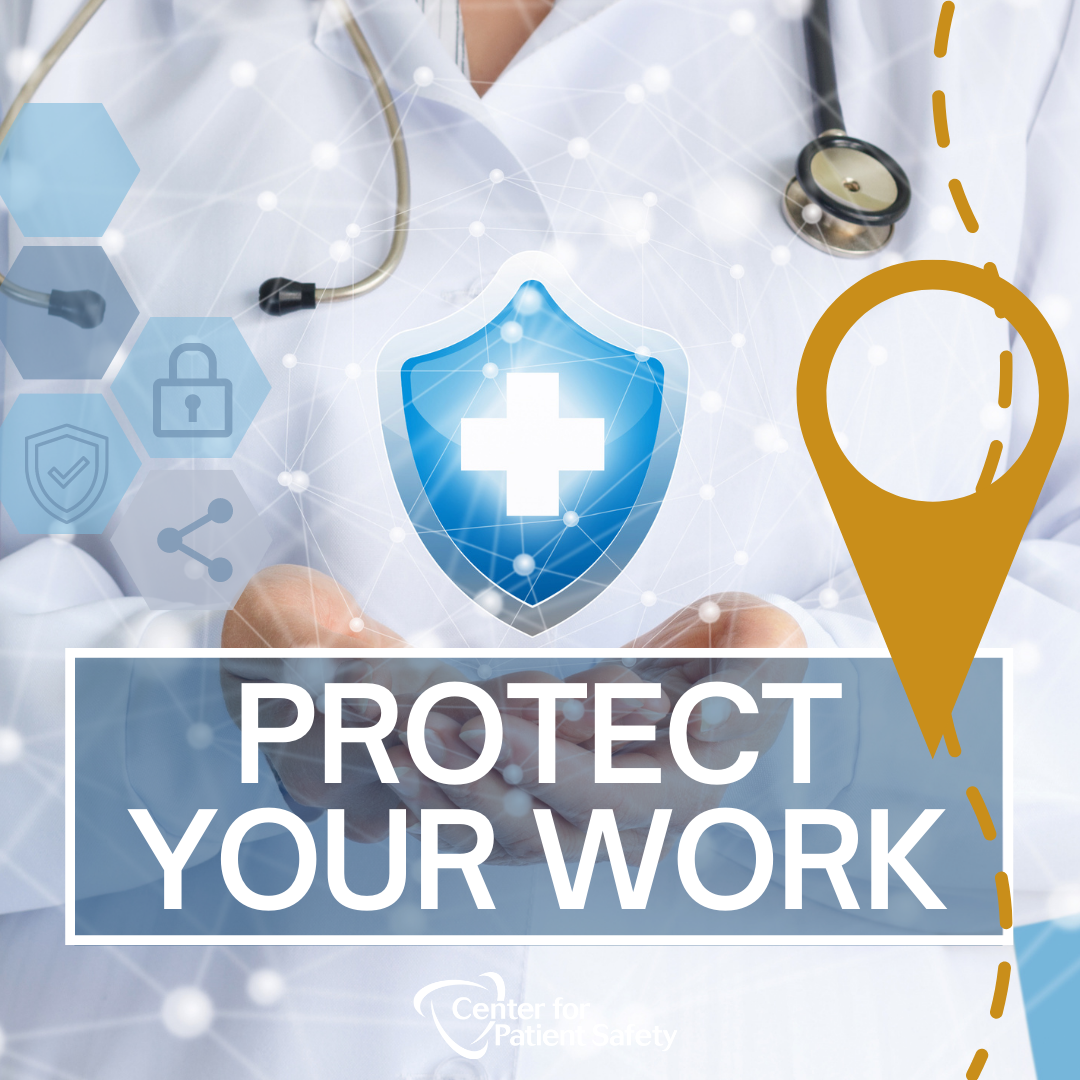 Protect safety and quality improvement work
As your culture continues to improve and your organization becomes more focused on accountability and learning opportunities, it's time to protect your quality and patient safety work with a Patient Safety Organization (PSO). PSO federal protections are intentionally different from most regulatory and mandatory reporting programs and define the framework for shared learning with other organizations and organization types.
CPS's PSO program is scalable to fit the needs of your members.
Create a healing environment for clinicians
While we often focus on the impact on the patient and the patient's family following an adverse event, the care of our clinicians following an event is equally important. The emotional aftershock (or stress reaction) following an intense or unexpected event can be difficult. Clinician support programs are designed to help clinicians cope with daily challenges.
CPS's clinician support programs can be administered as a train-the-trainer program that involves and engages program leaders.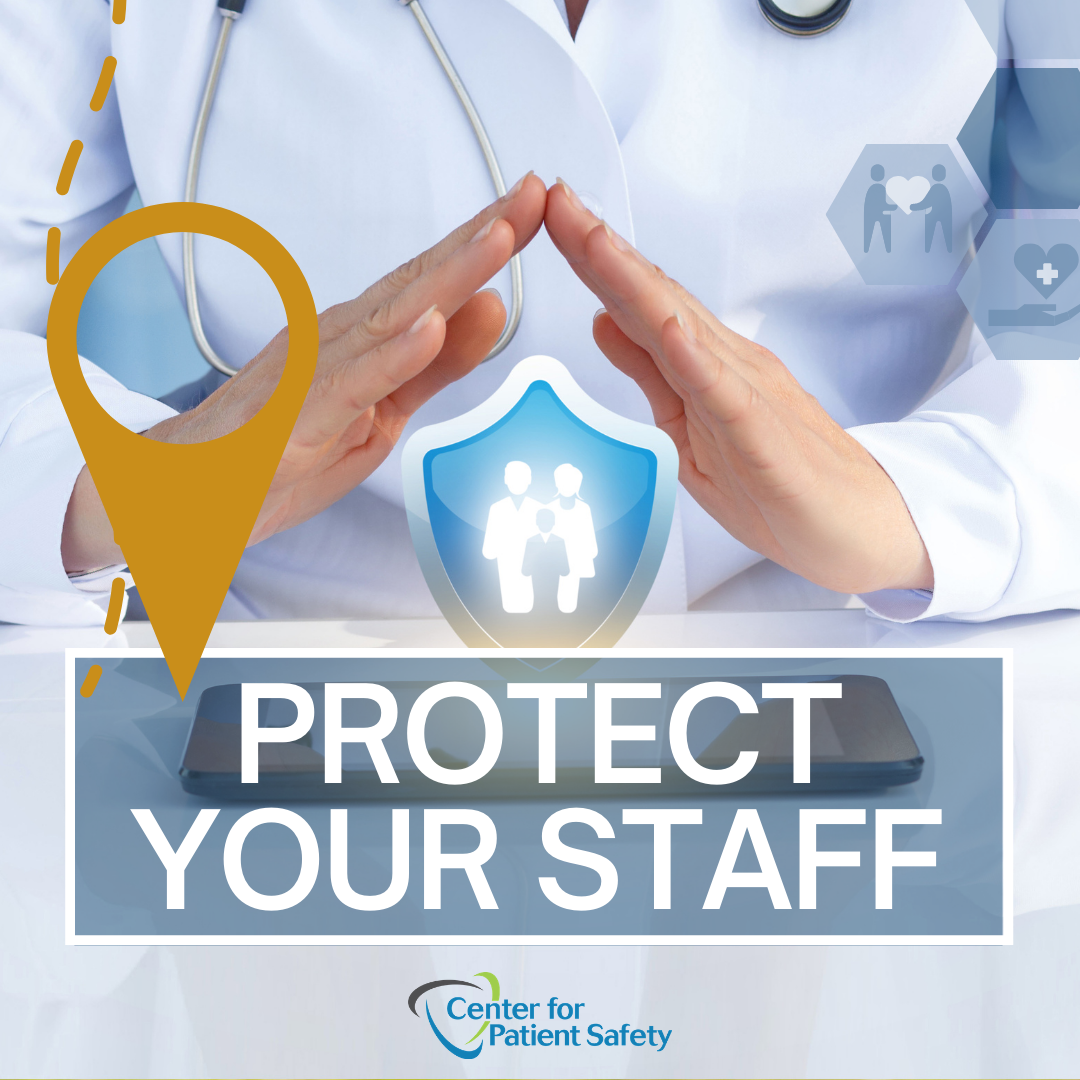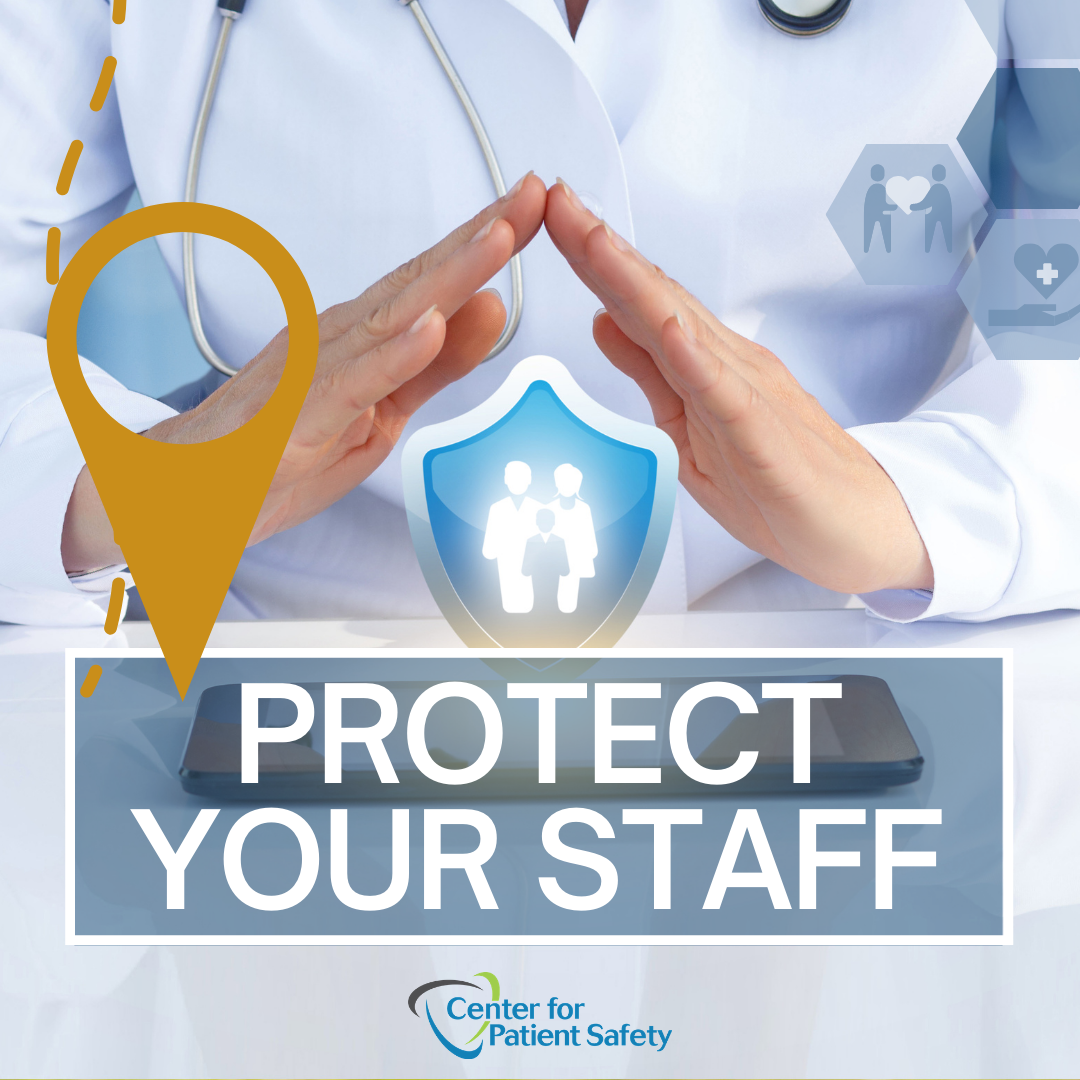 Ready to take it to the next level?
Consider the opportunity to have the experts at CPS build a patient safety training program for your members. It can be a single workshop that complements a bigger program, like a conference or summit, or it can be designed with a specific and individualized program(s) in mind. Either way, your members will benefit from the education and training available through a one-of-a-kind program built just for them.
CPS's training and education can be determined based on your opportunity and need. We can provide a one-time training session, or build a flexible program that includes single or multiple phases with services delivered annually.
Contact us through the form below to get started.
Ready to continue your journey?
What can we help you with today?