What is a PSO
In July 2005, Congress developed the federal Patient Safety and Quality Improvement Act of 2005 in response to the Institute of Medicine report, To Err Is Human.
The final Patient Safety Rule was adopted November 21, 2008 and became effective on January 19, 2009. The Agency for Healthcare Research and Quality, one of the eleven divisions under the Department of Health and Human Services, oversees the Patient Safety Rule.
The Patient Safety Act and the Patient Safety Rule provide a structure for PSOs while the legislation affords protection for physicians and healthcare providers that voluntarily and confidential reporting of adverse event information to designated PSOs. The program intentionally differentiates PSO work from most regulatory and mandatory reporting programs.
In 2008, the Center for Patient Safety was the 5th federally-designated PSO in the country. The goal of the Center for Patient Safety PSO is to learn how and why events are occurring, and inform providers and others about how to prevent future occurrences.
The Patient Safety Act and the Patient Safety Rule reinforce a safety culture that encourages and allows healthcare providers to safely report and share information about vulnerabilities within the healthcare system. The Act extends confidentiality and privilege protections to:
Eligible information developed by providers for reporting to a PSO (but not to information developed for other purposes)
Deliberations and analyses conducted by either a PSO or a provider in its respective patient safety evaluation system (PSES)
Information developed by a PSO for the conduct of patient safety activities
Who can participate with a PSO
Any licensed provider can participate with a PSO and receive the protections, including but not limited to, emergency medical services (EMS), nursing homes, home health and hospice, pharmacies, hospitals, telehealth, health systems, medical offices, dental offices, and ambulatory surgery centers (ASC).
How do PSOs improve patient safety
PSOs support the collection, analysis, sharing, and learning from incidents, near misses, and unsafe conditions through the use of Common Formats for uniform reporting of patient safety events.
The information collected helps to determine what medical errors are occurring and why in order to prevent them from occurring again.
PSOs aggregate data from many providers to identify risk patterns of care and system failure
PSOs allow providers to work together in a confidential, protected space
PSOs do not impose fines or other punitive results for participating – PSOs are

not

a regulatory body
PSOs assure participating providers their safety work will not be used against them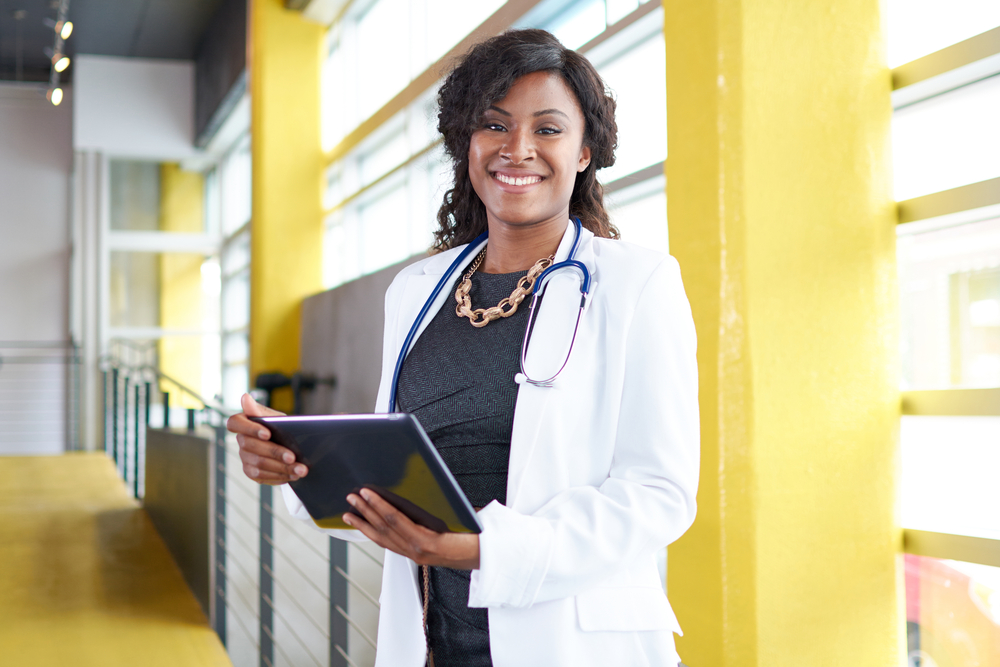 Reasons to participate in a PSO
When a provider works with a PSO, many of the long-recognized impediments to successful improvement projects can be overcome:
Provider fear of increased liability from participating in quality initiatives. The law provides confidentiality protections and privilege protections (inability to introduce the protected information in a legal proceeding), when certain requirements are met.
Enables all licensed or certified health care facilities and clinicians to participate. Unlike state protections that often target hospitals or physicians, these protections are broad.
Protections are nationwide and uniform. This is especially valuable for systems with facilities in multiple states; a corporate system can share its protected data system-wide with all of its affiliated providers, if it chooses to do so.
Insufficient volume. Patient safety events are often too rare for a facility to identify causal factors with certainty. Each provider benefits from the insights that it can obtain from a PSO that aggregates large volumes of event data from multiple providers. Moreover, your data remains protected even when the PSO is aggregating it with data from other providers.
Lack of feedback.

The quantity and types of data you report to a PSO and the specific types of analysis and feedback you want are a matter for negotiation with the PSO. They are not determined by regulation.
Inability to protect deliberations or analyses at your facility. The law permits providers to undertake deliberations and analyses at their facilities that become protected as Patient Safety Work Product immediately as long as they are conducted in the provider's Patient Safety Evaluation System.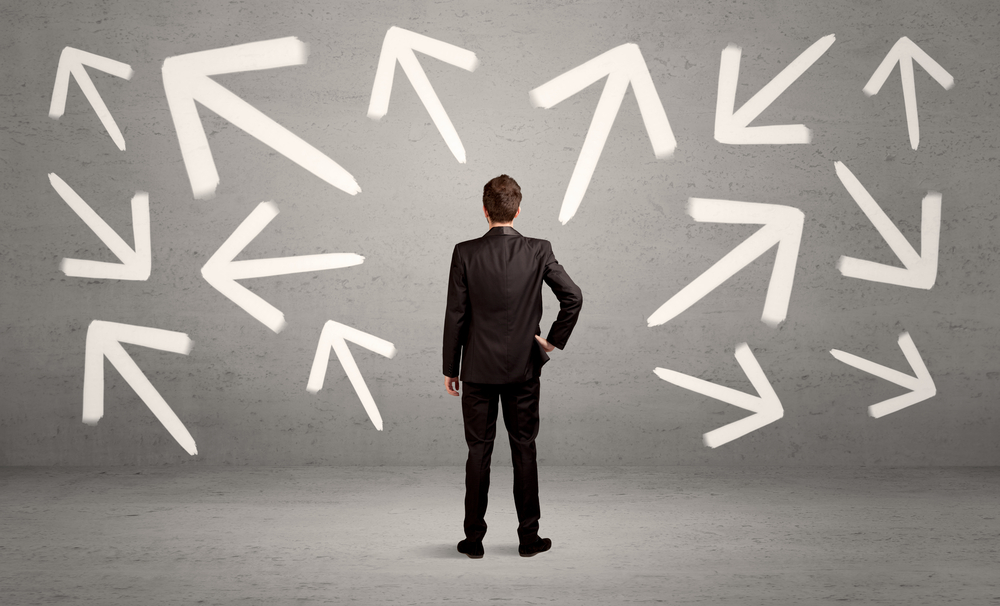 What are your PSO options?
With more than 80 PSOs and each one different from the next in its offerings, outreach, capabilities, mission, etc, it's important to select the most appropriate PSO for your organization.
The Center for Patient Safety provides several options to meet a variety of needs. We know every organization is different and has different needs. We'll help you identify the most efficient and desirable option.
Is CPS the right PSO for you?
CPS has been a federally-designated Patient Safety Organization (PSO) since 2009, and we've been working to improve patient safety since we opened our doors in 2005.
We are one of the largest and most active PSOs in the country with an enhanced focus on patient safety. We make participation affordable to encourage participation.
We can minimize your time commitment to participate in a PSO. We've developed an onboarding program that we will customize to fit your organization's needs. Our team of experts will walk you through every step. You'll have direct, ongoing communication with your assigned Patient Safety Expert and all the tools you need to implement quickly and efficiently. The sooner you join, the sooner you can begin receiving the benefits of participation!
We work with thousands of providers across the country, and across the continuum of care, every day and we have the experience and knowledge to help you set up everything you need to become an active member in our PSO.
We offer a flexible model that works for individual providers, organizations, and local, regional and national associations. No matter the size, we have a program that will fit your needs:
health systems (varied providers)
hospitals
long term care
home care and hospice

emergency medical services

(air and ground)
medical offices, physicians and physician groups
telehealth
prison medicine
ambulatory surgery centers
pharmacies
other Patient Safety Organizations (PSOs)
local, state and national organizations
How to join the CPS PSO
Contact our team through the form provided.
We'll schedule a time to chat and make sure there is a fit between your organization and ours. If the fit is right, we'll prepare a proposal and walk you through the contract and implementation process. Implementation can take anywhere from a few days to several months:
Contract. You'll need an agreement with CPS for PSO services. Our staff will assist you with understanding the contract and our services.
Policy. Developing policies that support your work with the PSO is critical. We have templates and staff to assist you.
Share. Once your policies are complete, you'll be ready to share and learn!
Contact Us for More Information
Cost to Participate
Most PSOs charge for participation, others may build it into a suite of services.
CPS is a not-for-profit organization, dedicated to improving patient safety. Our annual charge is minimal and varies by provider. For hospitals, the cost is based on staffed beds. For other, smaller provider groups, a flat rate is available. You may be a part of an organization or association that covers your participation fees with the Center for Patient Safety. Contact us to find out if you are eligible for participation at no cost to you.
Benefits of CPS PSO Participation
Once your agreement is executed, you'll immediately have access to the following CPS PSO benefits and services:
Federal legal and confidentiality protections for designated quality and safety improvement are more expansive than attorney-client privilege or peer review protections
Educational opportunities to maximize the benefit of working with a PSO
Patient safety education opportunities to increase awareness of best practices and improvement opportunities via webinars, newsletters, safety alerts and watches, huddles, etc
One-on-one guidance setting up your Patient Safety Evaluation System (PSES)
Guidance on developing your organization's policies for working with the PSO
Integration of PSO and patient safety activities with a network of providers across the continuum of care, including hospitals, EMS, ASCs, medical offices, LTC, home health and hospice, and pharmacies
A secure, confidential data entry platform for entry, analysis, and reporting of adverse events, near misses and unsafe conditions
Secure collaboration and communication between the CPS and PSO participants
Electronic upload of data from internal event reporting systems
One-on-one consultation from experts in patient safety for PSO reporting and other patient safety topics
Access to national patient safety sharing and networking opportunities
Resources to help you assess your organization's culture of safety and identify ways to improve (Just Culture, Safety Culture Surveying, etc.)
Option to submit de-identified data to a national patient safety database for utilization in national quality and safety reports
Access to the CPS customized online data platform, includes frontline entry option (supported by Verge Health)
Access to CPS exclusive PSO Toolkit containing templates and PowerPoint templates to assist in PSO implementation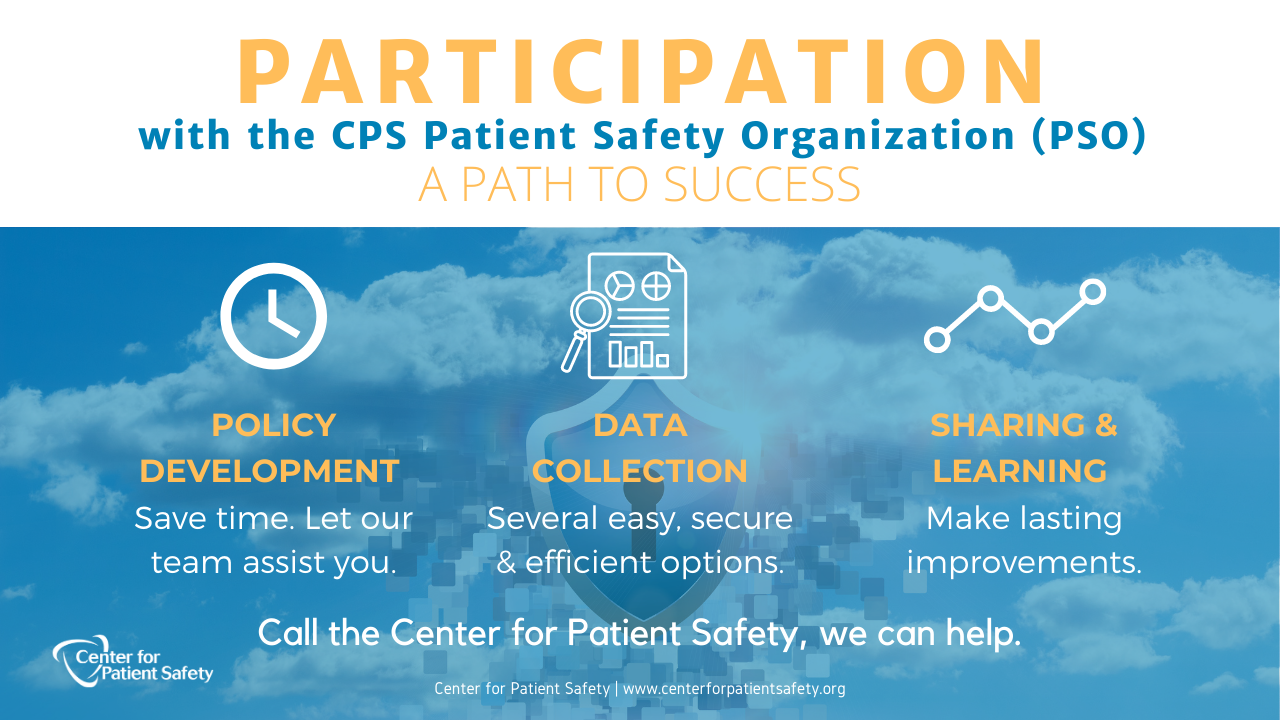 "Working with CPS has been so easy and rewarding. The availability of their staff for questions and consultations is always just a phone call away. We are certainly a safer place for patient care by working with them."
Julie Jones
Community Hospital-Fairfax
"The Center for Patient Safety has become a partner on our patient safety journey. Our PSO data submission was transformed from difficult and aggravating to easy in that we now simply complete a spreadsheet with certain required fields and submit it to the Center. Couldn't ask for anything easier!"
Holly Bush
Nevada Regional Medical Center
"Our work with the CPS PSO has far exceeded our expectations…The CPS PSO provided much-needed assistance in creating our work processes."
Vereline Johnson
Saint Francis Medical Center
"I am new to the PSO and was given the opportunity to ask questions. The objectives of the PSO were also explained in depth to me. I was able to be walked through the computer program. The assistance with everything was much appreciated."
Stephanie Wahoski
Warren County Ambulance District