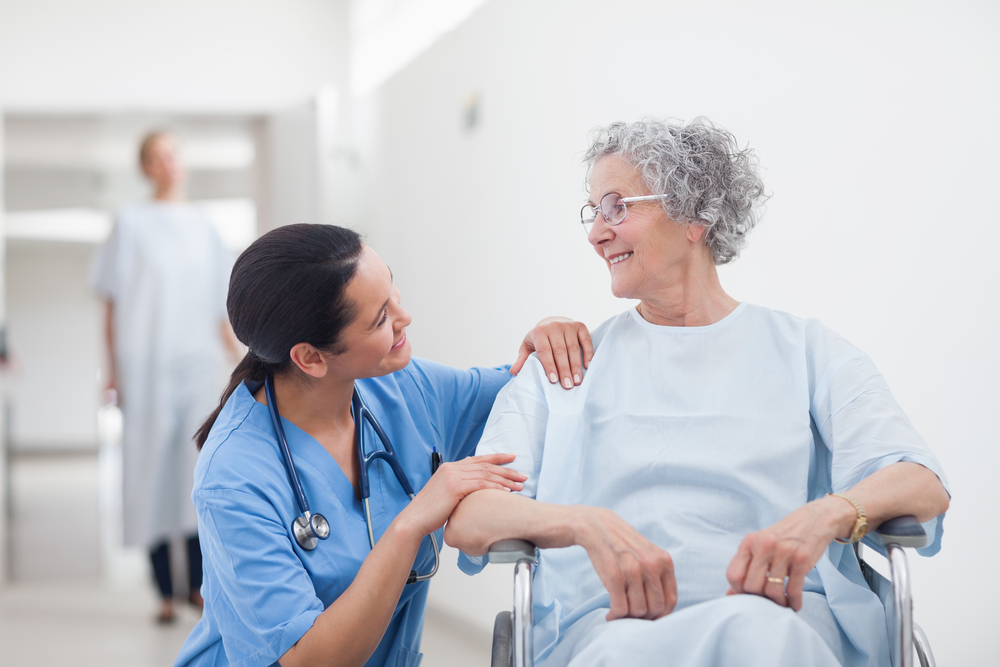 Reducing Preventable Harm
It's our mission, and is there any question that we must all continually work to prevent harm? Together, we can make care safer, and reduce harm and mortality if we:
engage leadership in change
strengthen our safety culture, and
build the necessary skills.
The Center for Patient Safety believes that safety will emerge from a system that does these three things.
We strive to help our clients at each step with tools, education, and coaching.
We Serve You
The Center for Patient Safety works with thousands of healthcare organizations throughout the care continuum including hospitals, nursing homes, medical offices, emergency medical services (air and ground), pharmacies, behavioral health centers, home care and hospice, ambulatory surgery centers, and many national and state associations. We also work with individual healthcare providers such as medical directors. There is no organization too big or too small to adopt core safety improvement processes.
Our team will become an extension of your team, bringing decades of knowledge and hands-on experience.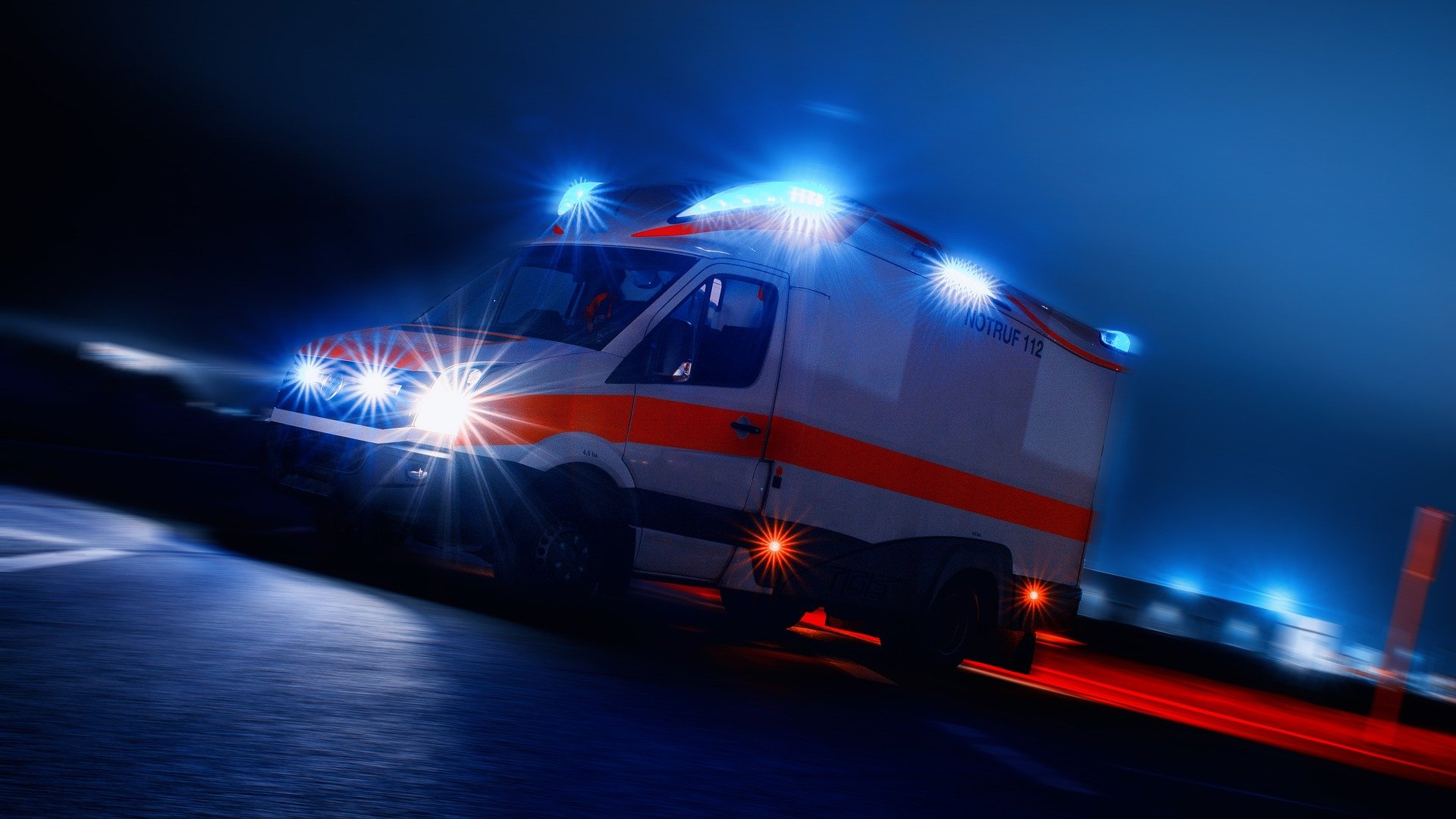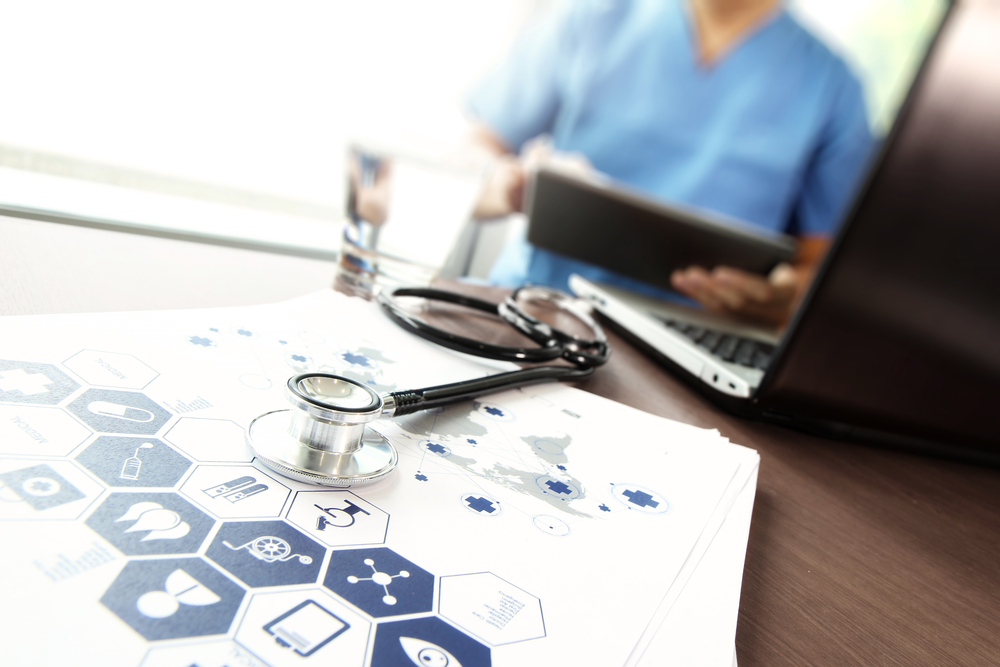 Customized Services
Every organization is in a different place on the journey to safer and more reliable care. The Center for Patient prides itself on maintaining the flexibility to meet each client or partner's needs.
We have the building blocks for each of the programs we support and create custom programs that fit your unique needs. The Center wants you to achieve your greatest outcomes and we will be with you on your journey providing the resources and tools you need along with the support you deserve and expect.
We'll tailor a program to fit your needs, designing one that will improve upon current weaknesses and complement your strengths.
Innovative Programs
Our team designs high-quality programs using performance excellence standards, like Malcolm Baldrige; bases development on sound research; and uses our entire team's breadth and depth of knowledge gained from hands-on experience in the healthcare field.
All facets of the Center's work incorporate a strategy or initiative that is designed to positively impact patient care. Safe care is our vision, and reducing preventable harm is our mission. Patient safety is all we do.
Many of our programs have a positive impact in more areas than just quality and safety, such as employee engagement, customer satisfaction, financial security, and organizational stability.
Programs are developed and delivered by patient safety experts.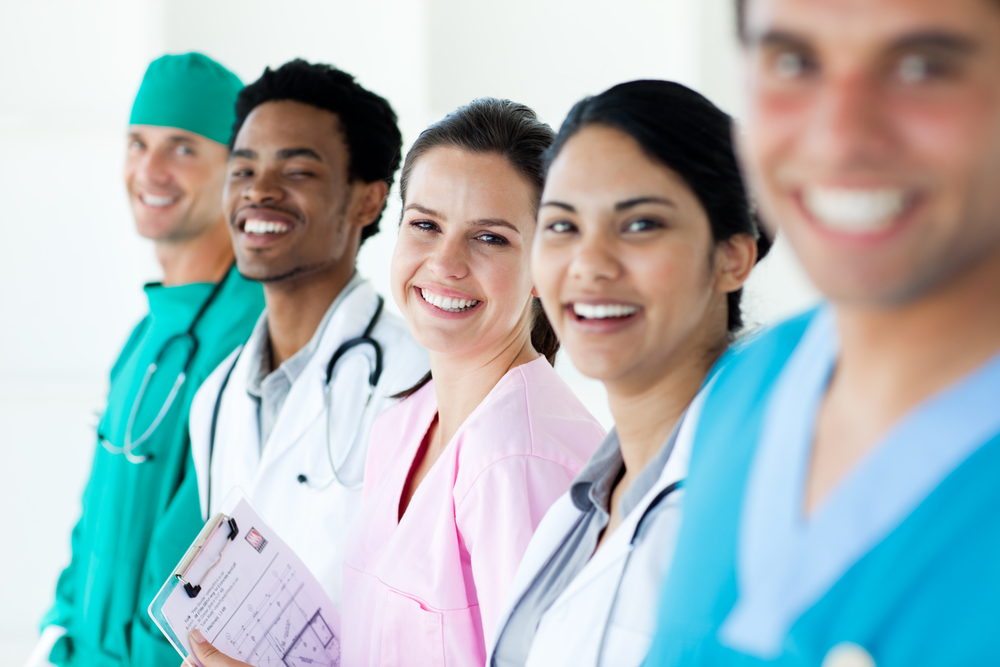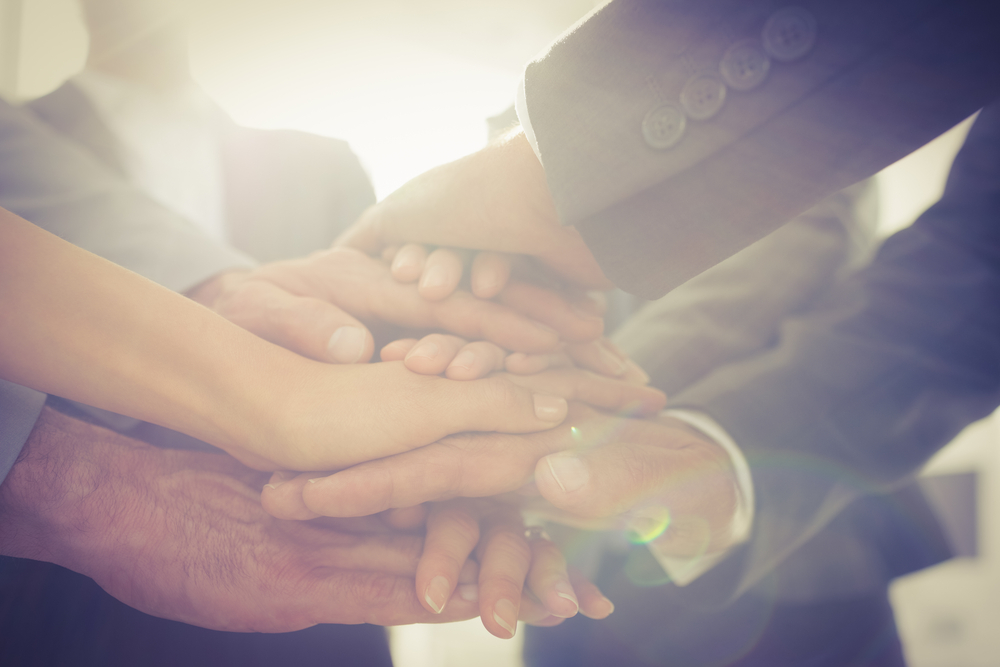 Staff Expertise
Our team is driven by passion and a desire to help others. With extensive healthcare experience, our entire team is familiar with the challenges and opportunities you face in the regulatory, legal and political environment as well as the local and state factors that may impact your day-to-day.
Our team has the experience and resources to help you. Together, we are better, stronger, and safer.
We look forward to working with you!
Ready to Learn More?
Select the group below that best fits you or your organization.